Watch Out For Mine Shafts!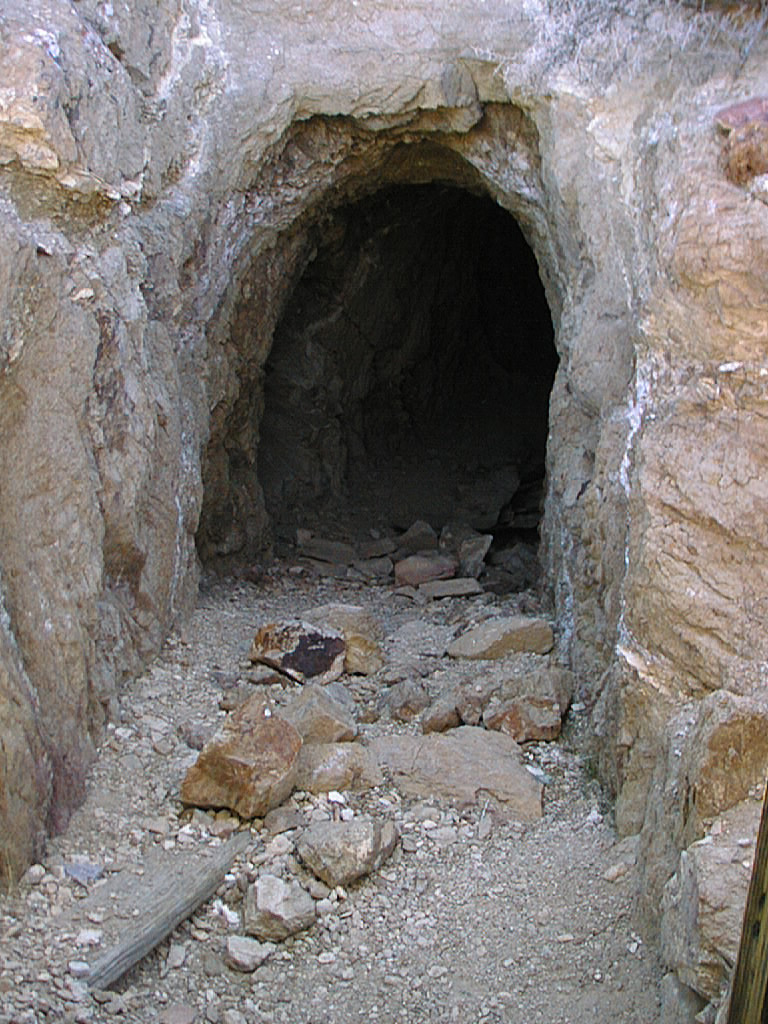 Every year someone gets trapped in a mine shaft. While these mine shafts may look interesting and fun to go exploring in, they can be very dangerous. Children and adults alike lose their lives every year in abandoned mine shafts. Please keep your family safe by staying away from these areas.
STAY OUT, STAY SAFE, STAY ALIVE
Scout Your Area Before You Ride!

There are many known and unknown mine shafts hidden in the California City Area. Many of these shafts can not be seen while ridding until its too late. Many of these shaft go straight down hundreds of feet.
The Video Below was put together by the Mine Safety and Health Administration
So that you can benefit from the tragic loss of life by others so that you can avoid these dangers
Click Above to View the Video
Deployment of D.I.R.T is usually scheduled on holiday weekends.