The Code Enforcement Division of California City works closely with the City's Fire Department and has been given the responsibility to enforce laws related to safety, health, public welfare, neighborhood enhancement and quality of life.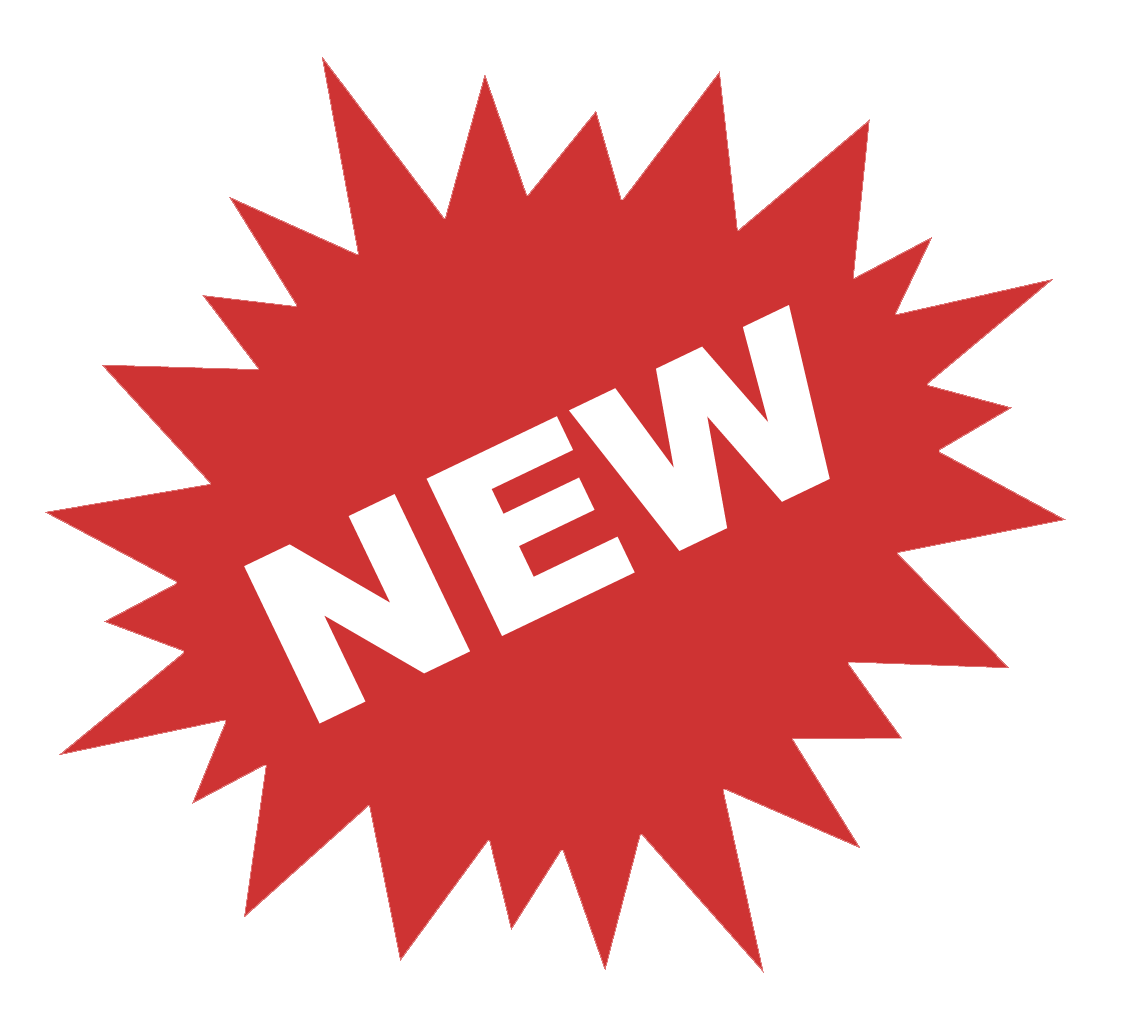 If you would like to make a code enforcement complaint on-line please click the button below. If you would like to download a PDF compliant to email or print out please click the download form button.
Common Issues
The most common issues that the Code Enforcement Division Responds to are:
Dangerous and abandoned buildings.
Fire hazards.
State housing law violations
Zoning requirements
Un-permitted construction activity
Illegal businesses
Many issues may be referred to other agencies such as Fire, Police, Building, or County agencies.
How can you help?
If you suspect a violation of the city's code you may make contact with the property owner directly and request that he or she resolve the condition, or you may report violations by Filling out this
Code Complaint Form.
You may also download, fill-out, and submit a paper complaint form to the Drop Box in Fire Department Lobby.
Please Click here for a copy of the municipal code.