Keep Your Child Safe!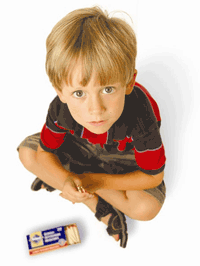 The mission of the Juvenile Fire Setter Program is to identify and reduce the fire setting behavior of children who have been referred to the program because of their interest in fire. The ultimate goal of the program is to reduce the number of children engaging in unsupervised fire activity, thus reducing property loss and loss of life. In order to meet these goals, assessments, referrals, and fire education classes are provided to the community free of charge. The California City Fire Department works in conjunction with the Kern County and Bakersfield City Fire Departments to provide the program free of charge to children and young adults.

Click Here to download what every parent should know.