Firefighter Paramedic Recruitment
(Continuous)

Job Flyer
Apply Now

Submit all applications to:
Human Resources 21000 Hacienda Blvd.
California City, CA 93505
Attn: Firefighter Paramedic
California City Fire Department





The California City Fire Department (CCFD) is an all-risk municipal fire department serving over 14,000 residents and an OHV/Off-Road seasonal population of approximately 60,000. We respond to over 3000 calls annually, deployed out of 1 fire station spanning California City's 204 square miles. We take great pride in our  history of exceptional professionalism, customer service and commitment to advancement. Highly motivated, public service minded individuals are strongly encouraged to apply to become part of the CCFD family.
Career Opportunities




Highly competitive

Family atmosphere

Excellent physical conditioning and training throughout your career

Opportunity to participate in our specialty programs: Fire/Arson Investigation, Fire Prevention, Plan Review, Public Education, Public Information Officer, SWAT Medic, Wildland Fire-line Medic or Specialty Single Resource,  Explorer Program Mentor, Specialty Repair Technician, CERT Program Mentor.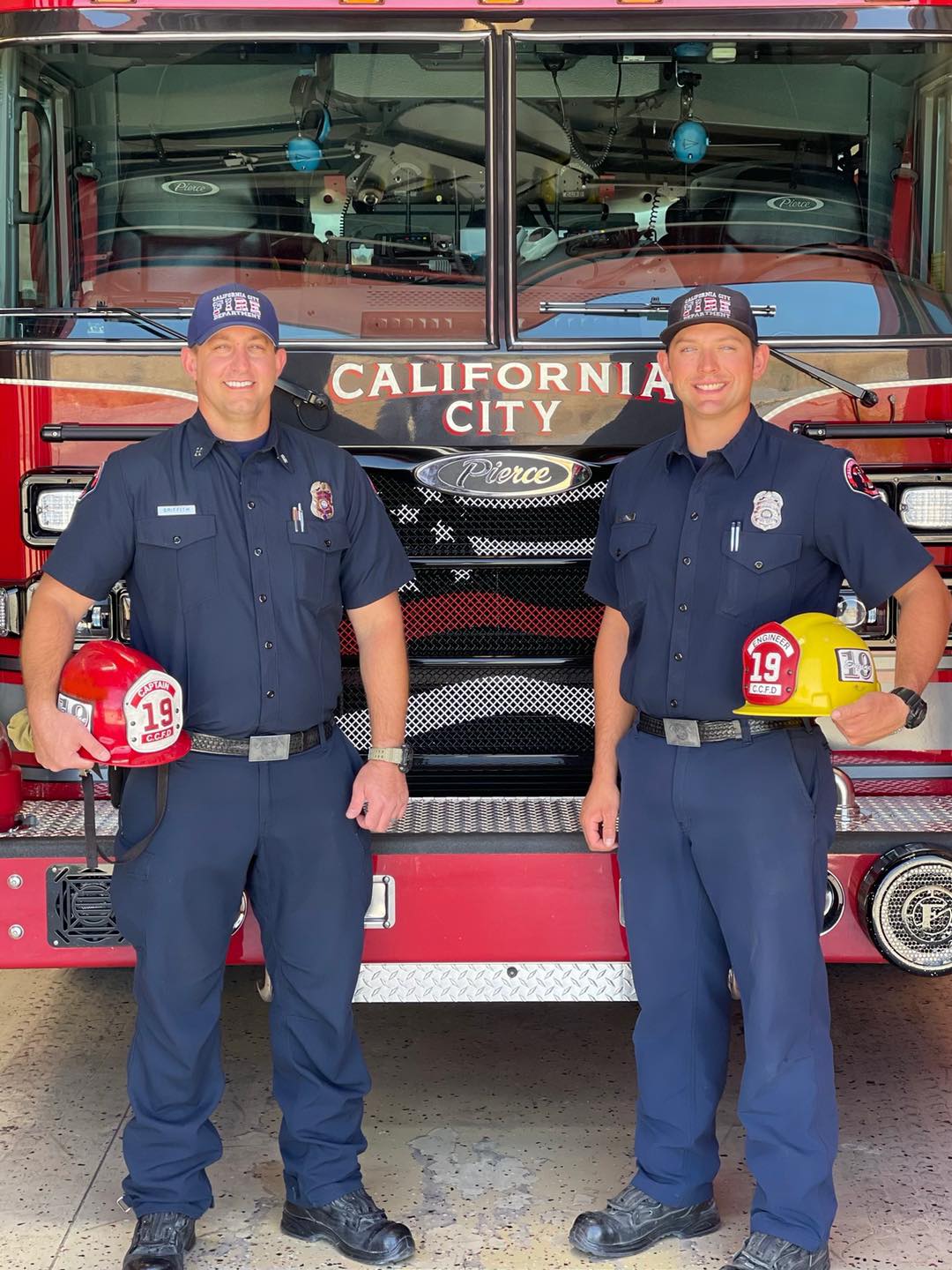 Department Statistics



2 Stations (1 Seasonal)

2 Type 1 Engines (1 Reserve)

1 Type III Engine

1 Type IV Brush Patrol

1 Rescue Squad

1 Mobile Light/Air Unit

1 Command Vehicle

1 Fire/Arson Unit
Paramedic Program

Fire Investigations Program

Fire Prevention Program

SWAT Medic Program

Reserve Firefighter Program

Explorer Program

SCBA Maintenance Program

CERT Program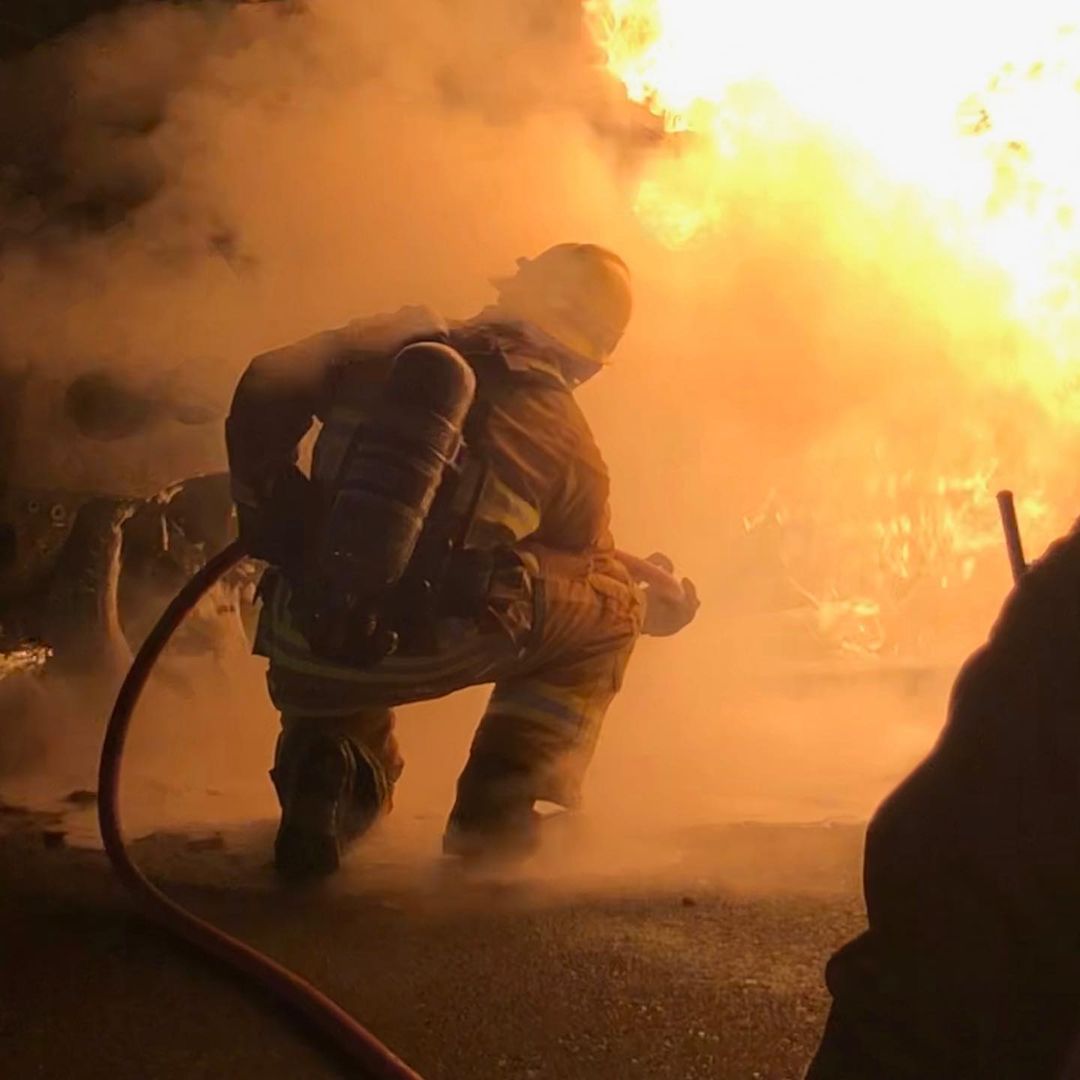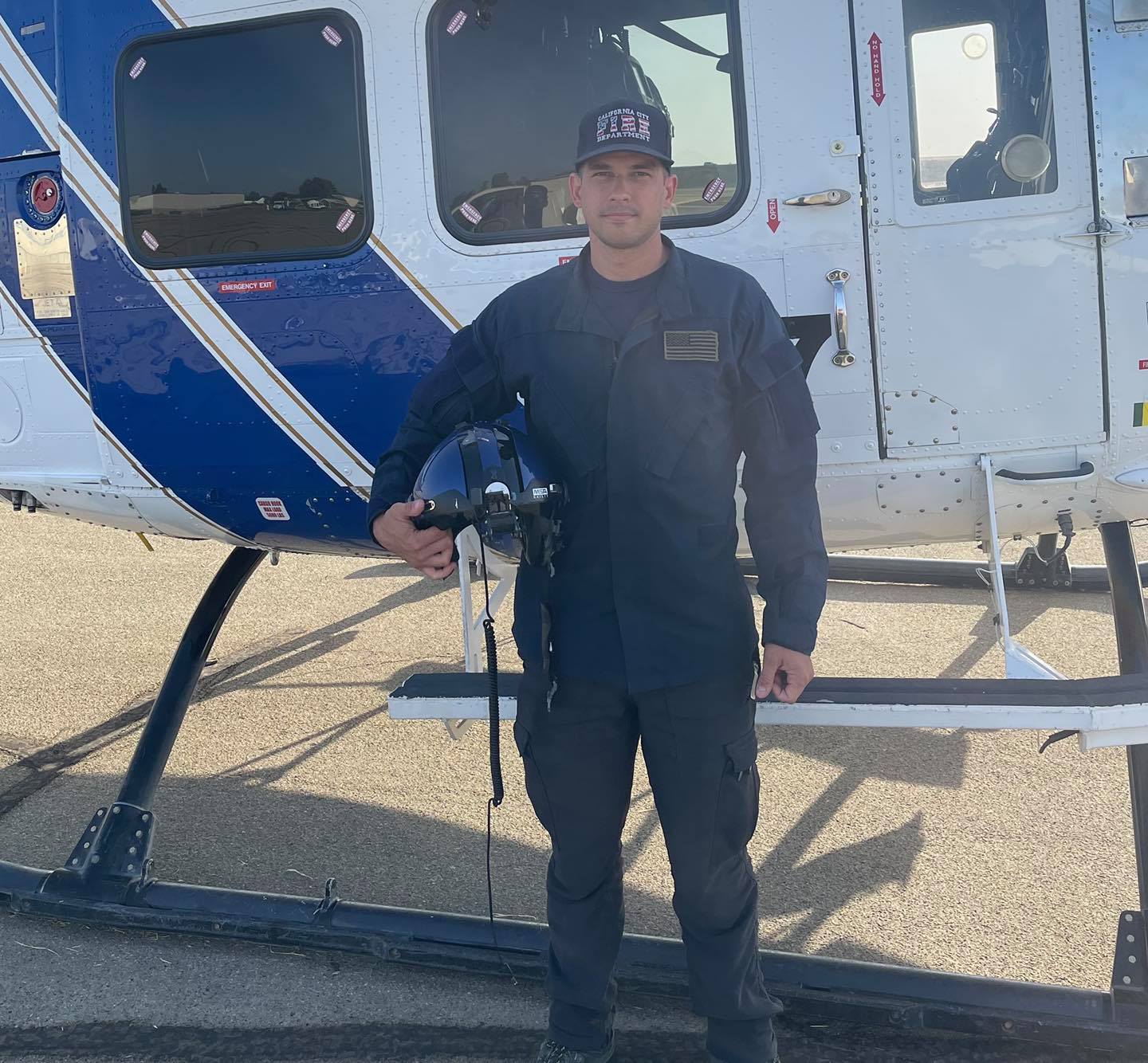 Firefighter Paramedic Requirements




Possession of high school diploma OR equivalent

Possession of a valid California Department of Motor Vehicles Class C License, OR commercial Class A or B

Possession of a valid American Heart Association Health Care Provider OR Red Cross BLS/CPR for Healthcare Professionals Certification

Possession of a Firefighter Candidate Testing Center (CPAT) certificate valid within six months of application

Completion of a California State Fire Marshal accredited Fire Academy


Current DMV driving history printout 

Must be able to pass a DOJ background, Medical, and a drug and alcohol screening.
Paramedics: Must have one of the following


A valid California Paramedic license

A valid California or out-of-state approved Paramedic course completion and successful NREMT testing completion within the past two years

A valid out of state Paramedic license and successful NREMT testing completion within the past two years

Find Out More


Find out more about becoming a Firefighter

Download flyer

Schedule a written test

Apply now

Fill out an interest card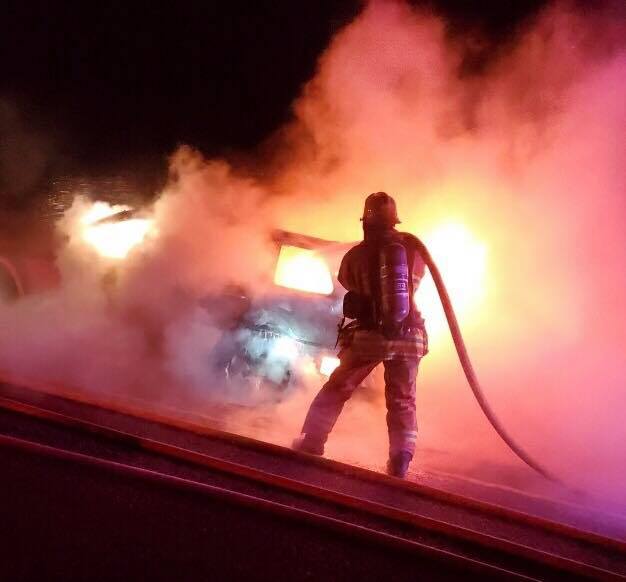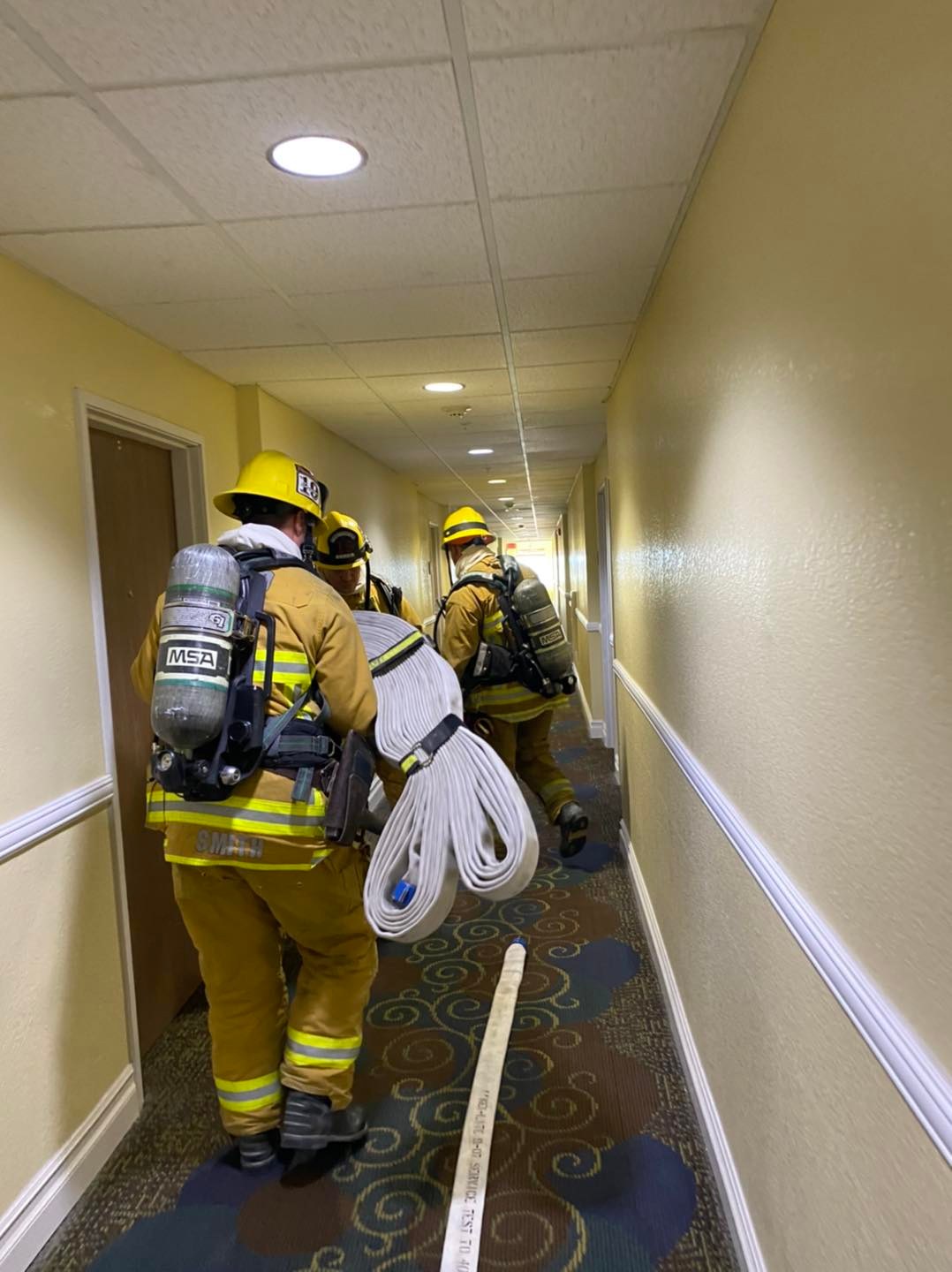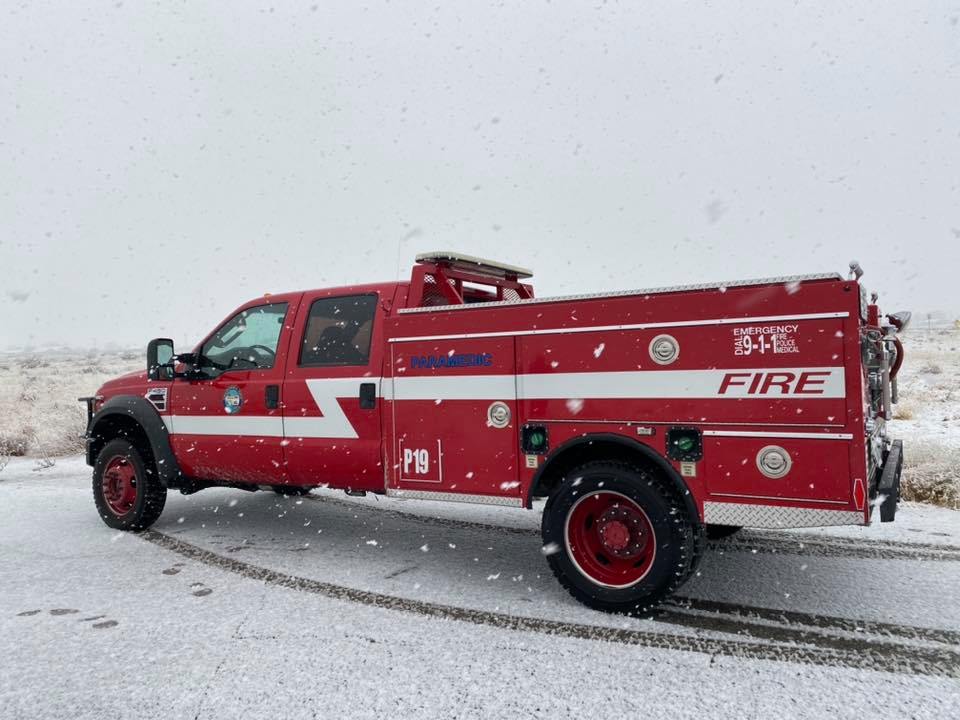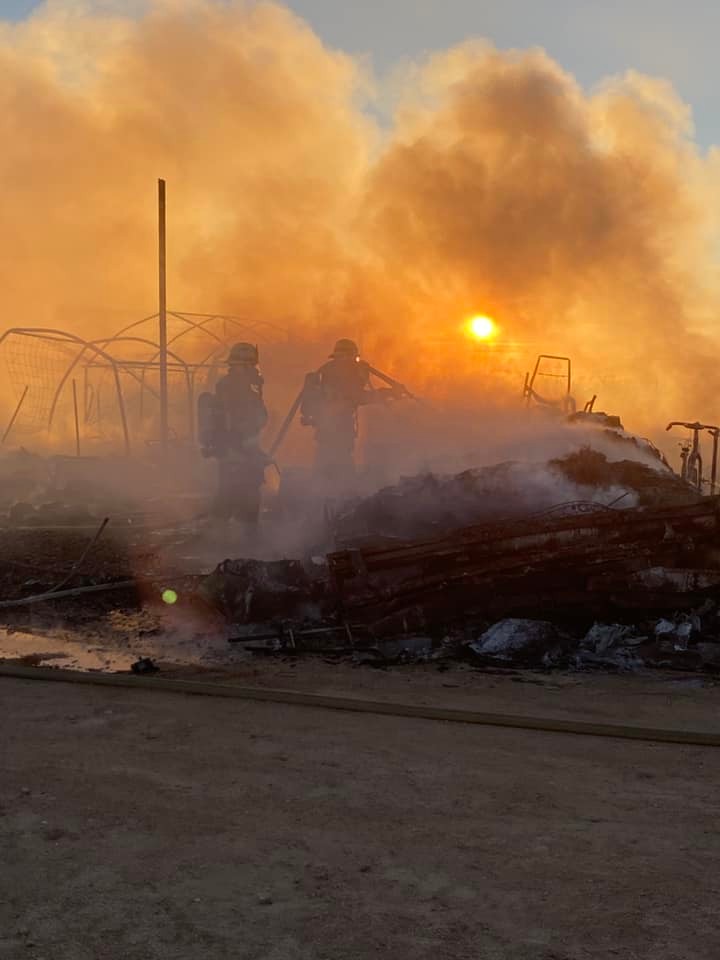 Become a Firefighter


Interested in becoming a firefighter? See below to get started.

CPAT


Cost $150 for 2 orientations & timed test or $25/Practice Test
Register online at FCTCOnline.org
FCTC – Orange

(877) 648-2728

FCTC – San Diego

(877) 648-2728

Oxnard College (FCTC Issues Certificate)

(805) 384-8109

FREE Candidate Assistance Program – LA City Fire

1st and 3rd Saturday from 7:00 a.m. – 10:00 a.m.

Tuesdays from 6:00 p.m. – 9:00 p.m.

Thursdays from 6:00 p.m. – 8:00 p.m.

(213) 893-9502

Become an EMT & Paramedic


Paramedics are in HIGH DEMAND
Enroll in Community College


Meet with an academic advisor to plan your educational goals
Obtain Firefighter 1 Academy Certificate - Consider A.A. Degree
| Colleges with FF1 Academy and EMT Programs | Address | City, State, Zip |
| --- | --- | --- |
| Antelope Valley Community College | 3041 West Ave K. | Lancaster, CA 93536 |
| Crafton Hills College | 11711 San Canyon Drive | Yucaipa, CA 92399 |
| Mt. San Antonio College | 1100 North Grand Avenue | Walnut, CA 91789 |
| Santa Ana College | 1530 W. 17th Street | Santa Ana, CA 92706 |
| Rio Hondo College | 3600 Workman Mill Road | Whittier, CA 90601 |
| El Camino College | 16007 Crenshaw Boulevard | Torrance, CA 90506 |
| Palomar College | 1140 West Mission Road | San Marcos, CA 92069 |
| Miramar College | 10440 Black Mountain Road | San Diego, CA 92126 |
| Victor Valley College | 18422 Bear Valley Road | Victorville, CA 92395 |
| University of Antelope Valley | 44055 North Sierra Highway | Lancaster, CA 93534 |
---
 Contact us: This email address is being protected from spambots. You need JavaScript enabled to view it.