Fire Administration & Fire Station 19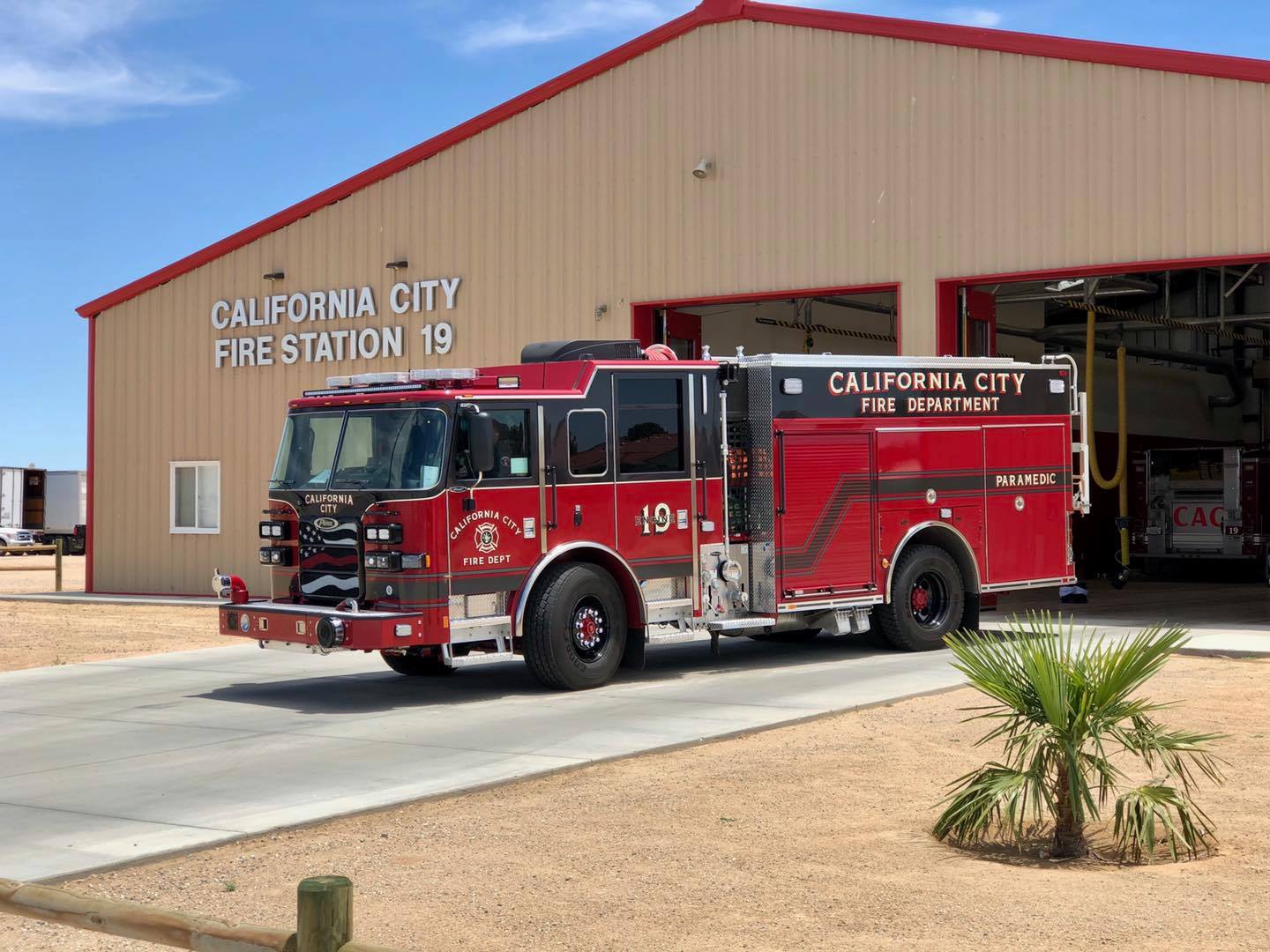 Fire Administration, Fire Station 19, Fire Prevention, and Code Enforcement are co-located here. If you need services from Fire Prevention, Administration, or Code Enforcement please arrive during normal business hours only so as not to disturb the on-duty firefighters. For emergency services please call 911 for the quickest response and do not come to the fire station for emergencies as the firefighters may be on another emergency call.


Address
20890 Hacienda Blvd. California City, Ca 93505, USA
Email Address
Administration: This email address is being protected from spambots. You need JavaScript enabled to view it.
Fire Prevention: This email address is being protected from spambots. You need JavaScript enabled to view it.

Phone Numbers
Main: +1 (760) 373-4841
Fax Line: +1 (760) 373-4841

Hours of Operation
Fire Administration: 8am-4pm M-F
Code Enforcement: 8am-4pm M-F
Walk-ins 8am-10am M-F
Fire Prevention: 9am-3pm
Monday-Thursday
Emergency Services: 24/7
Seasonal Fire Station 219- Boraxbill Park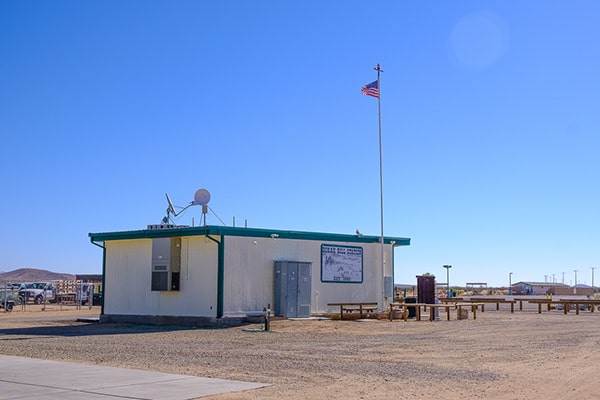 Fire Station 219 located at Borax Bill Park is a seasonal fire station that is only staffed while providing grant-funded staffing for the Off-Highway Vehicle Program (OHV). Please DO NOT travel to this location for any fire or emergency services as it may be unstaffed. Instead, please call 911 and the nearest emergency unit will come to you.


Address
16363 Twenty Mule Team Park Way. California City, Ca 93505, USA
Email Address
Administration: This email address is being protected from spambots. You need JavaScript enabled to view it.
Fire Prevention: This email address is being protected from spambots. You need JavaScript enabled to view it.

Phone Numbers
Main: +1 (760) 373-4841
Fax Line: +1 (760) 373-4841

Hours of operation
Seasonal Only- Days and Hours Vary