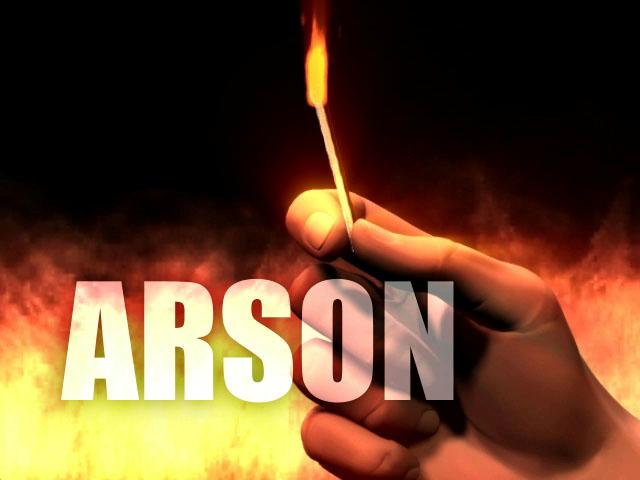 The mission of the CCFD Fire Investigation Unit is to investigate all types of fires to determine the cause and origin as well as to identify and apprehend those persons responsible for the commission of arson and/or crimes related to arson. The Arson Division is responsible for conducting fire scenes and follow-up investigations for all incendiary or suspicious fires. In addition, Arson Investigators are called to determine the cause of fires that are not immediately discernible to firefighting personnel. The unit also investigates explosions, fire-related deaths, life-threatening burn injuries, suspected explosive devices, and bomb threats.
All investigators are peace officers per California Penal Code Section 830.37(a), carry weapons and regularly receive law enforcement, firearms, use of force, and legal training through various agencies and collaborative training with California City Police Department.
All investigative personnel are under the direct command of the Fire Chief / Fire Marshal.
Our investigators cover all 204 square miles of California City and work closely with the Kern County Sheriffs Department, Kern County District Attorney's Office, and local law enforcement, as well as the Bureau of Alcohol, Tobacco, Firearms and Explosives (BATF) and the Federal Bureau of Investigation (FBI).
Department investigators also work with the US Consumer Products safety Commission to decide if a faulty consumer product contributed to a fire cause and to determine if this product poses a future hazard to the public.
Contact Information
The Fire Investigation Unit is located at the Office of the Fire Marshal (OFM) at 20890 Hacienda, CA, 93505. The Unit may be reached at 760-373-4841.
Obtaining Fire Reports
Copies of general Fire Reports may be obtained from CCFD Fire Administration. The fee is $45.00, and is payable by cash, check, or money order to the California City Fire Department-Payable at City Hall. The Fire Investigation Report Request form will not be processed without the required fee.
Copies of Investigation Reports can only be obtained once a case is closed. Some information may be confidential under the law and may not be released.
Reporting Arson Crimes
Because of the destructive nature of fire, not all arson fires are successfully prosecuted. Anyone with information of an arson crime is urged to contact the Fire Investigation Unit at 760-373-4841 and ask to speak with an investigator, as any information received may help achieve a conviction in an arson case.
After business hours, on holidays and/or weekends, an individual may call our 24 hour dispatch center @ 760-373-8606, and leave a contact name and phone number. Dispatch will then have the duty investigator respond to this individual's request.
We request that if you report a crime that you also supply complete contact information so that we may get in touch with you again as we conduct our investigation. Please note that we are forbidden by law to release your information without a court order. We will accept anonymous information if anonymity is requested.
California City Police Department 760-373-8606
Youth Fire Setter Intervention Program
Any juvenile (under the age of eighteen) who is found to be involved in the illegal setting of a fire, will be interviewed by a Department Investigator. The Investigator, working in conjunction with the Public Education Section supervisor, will determine, on a case-by-case basis, utilizing training, experience, common sense, and compassion, how best to deal with a given situation within the mandates prescribed by both society and the law.
The Fire Department phone numbers listed on this website are for the convenience of anyone with information to give, questions to ask, or advice being sought, relative to dealing with a juvenile firesetter.
contact us: